Who we are:
International scientific advisory board :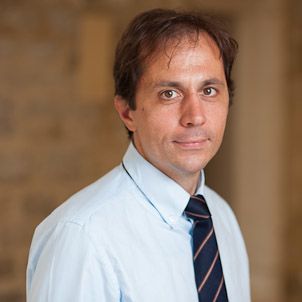 Pr Andrea CIPRIANI
NIHR Research Professor at the Department of Psychiatry, University of Oxford and Honorary Consultant Psychiatrist at the NHS Foundation Trust in Oxford (Great Britain)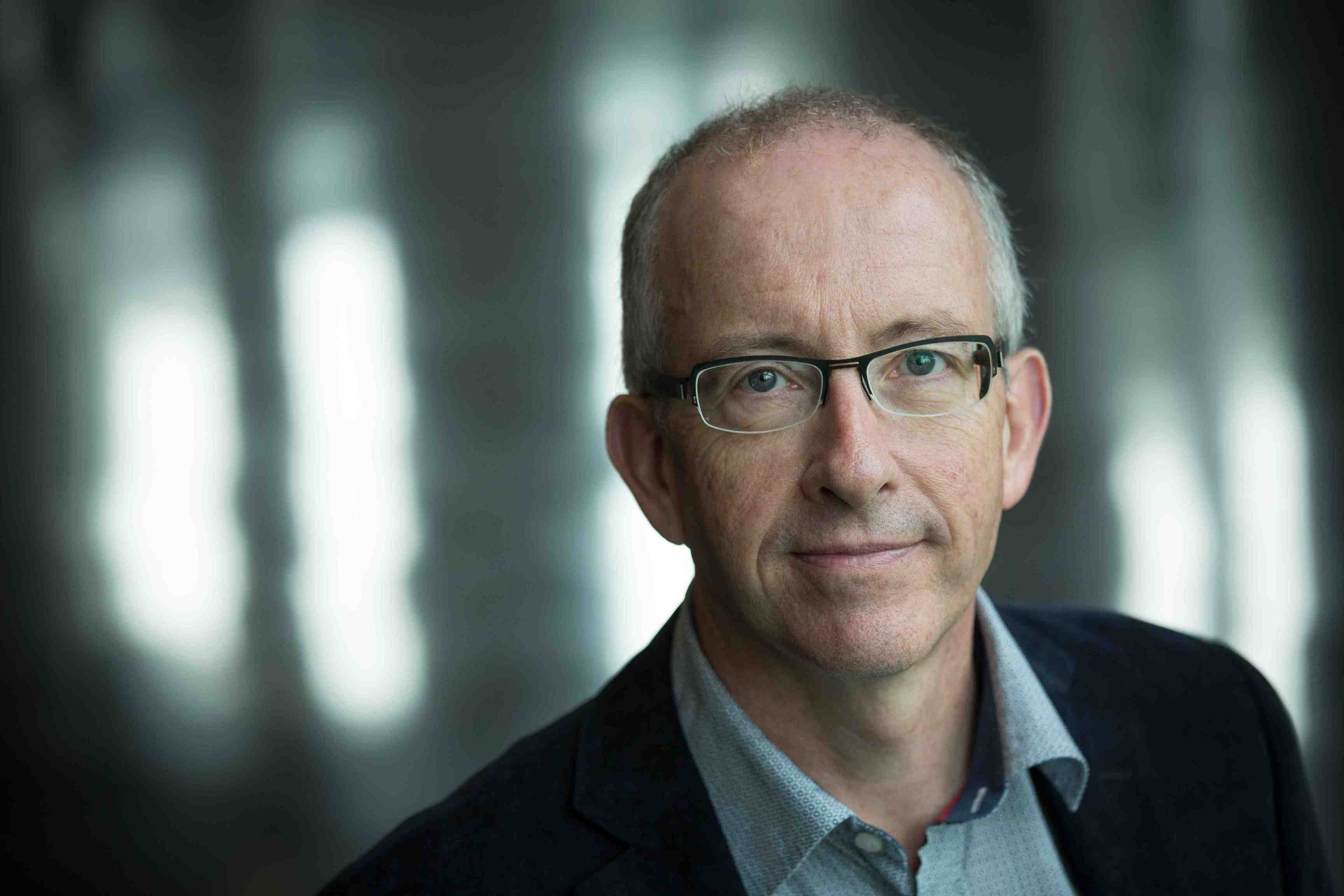 Pr Pim Cuijpers
Professor of Public Health and Headchief of the Department for Evidence based Medicine and clinical Epidemiology at the Donau-University of Krems (Austria). He is also joint director of the Research Triangle Institute International at the University of North Carolina Evidence-based Practice Center (USA).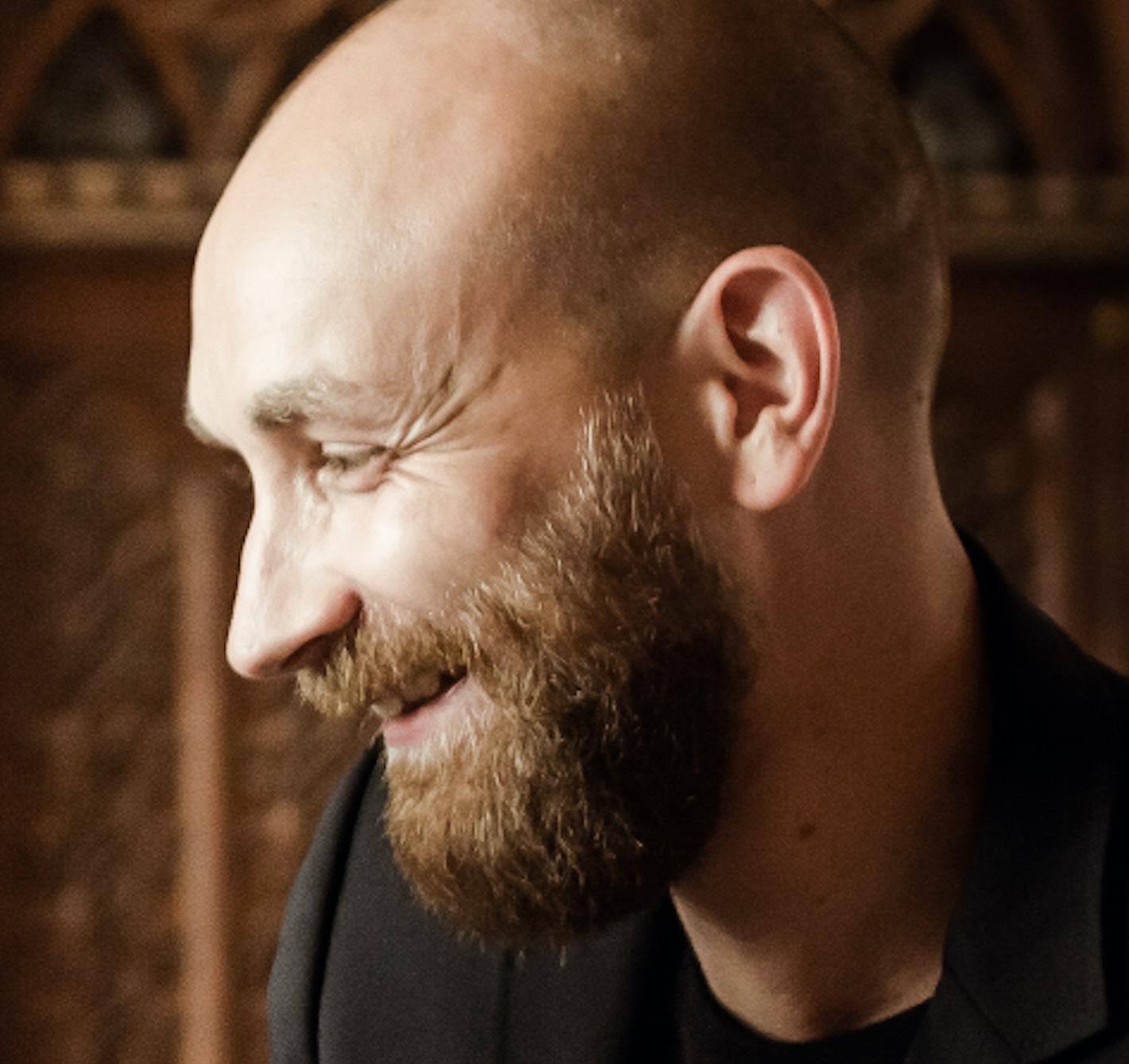 Eiko FRIED
Assistant Professor at Leiden University working on the measurement and modeling of mental illness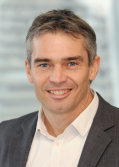 Pr Gerhard GARTLEHNER
Professeur de Santé Publique, directeur du département d'épidémiologie clinique et de médecine fondée sur les preuves à la Donau-Universität de Krems, en Autriche. Il est aussi directeur adjoint de l'institut international de recherche Triangle du Centre de médecine fondée sur les preuves de l'université de Caroline du Nord (USA)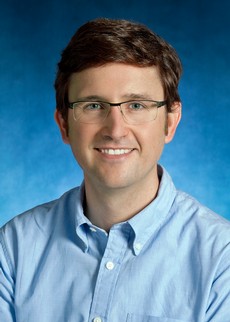 Dr Evan MAYO-WILSON
Assistant Scientist at the Epidemiology department of the Bloomberg Scholl of Public Health at the Johns Hopkins University of Baltimore (USA).
Mrs Suzanne T., patient representative
Pilot team :
Scientific associates :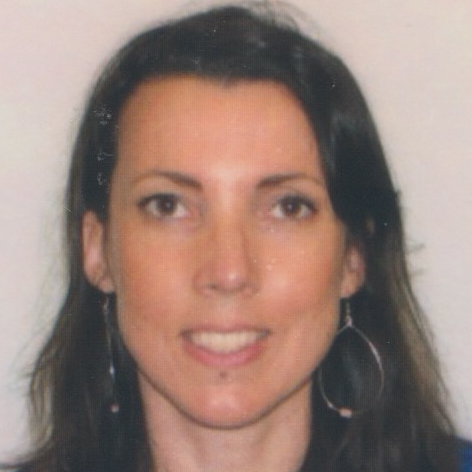 Catherine Le Berre
Resident in psychiatry, Paris, France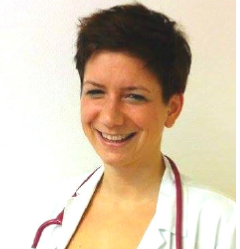 Johanna Katzlinger
Resident in psychiatry, Neuromed Campus, Linz, Austria
Web development and design: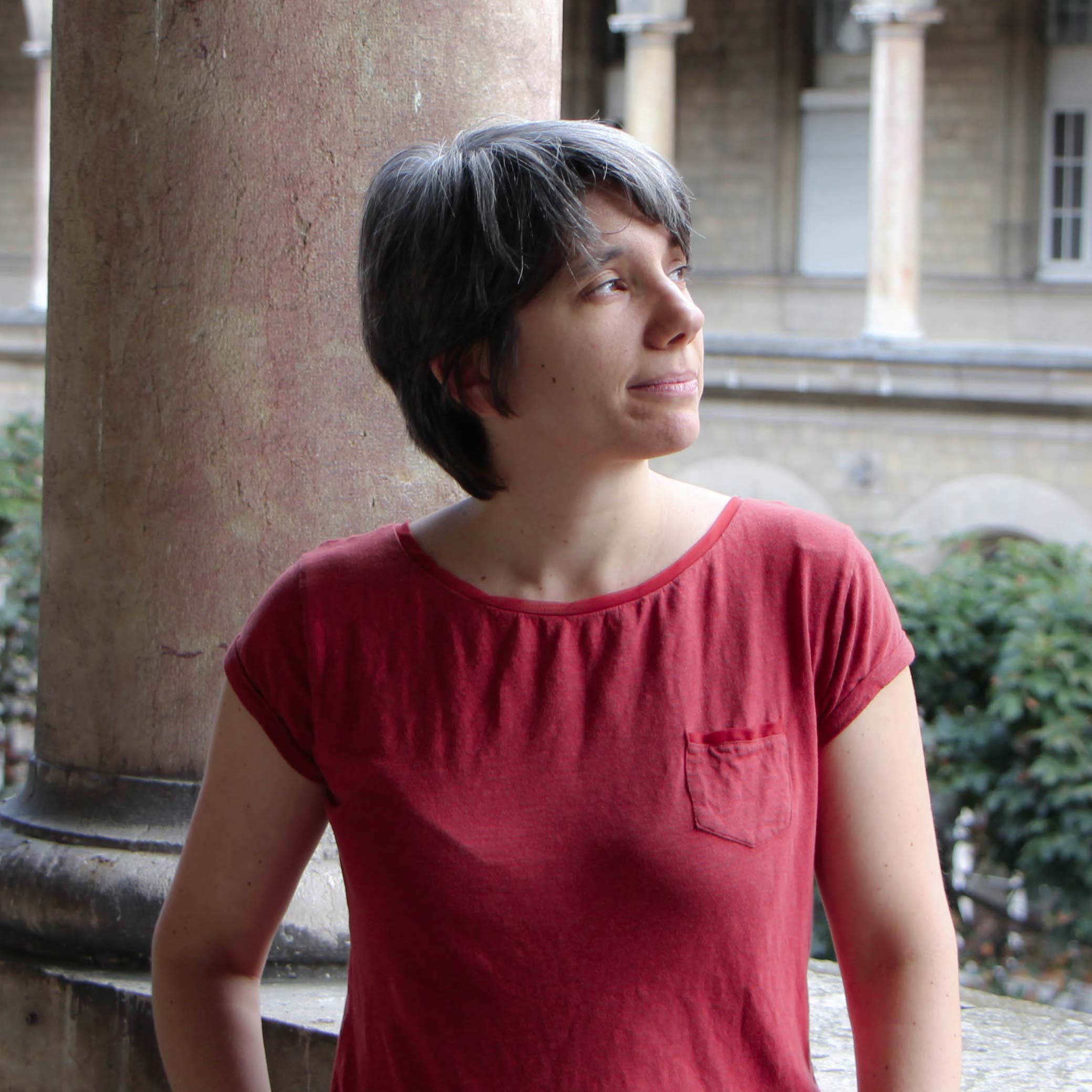 Elise Diard
Web developper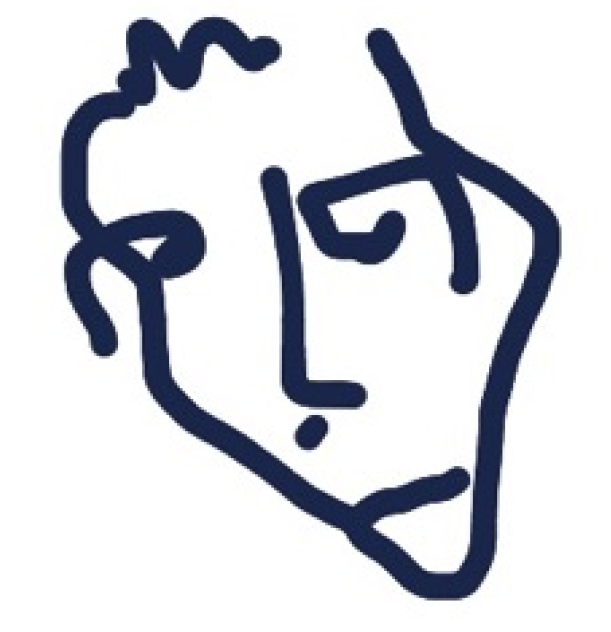 Research lab
The METHODS Team is specialized in enhancing and developing new methods for therapeutic evaluation. It is part of the Centre of Research in Epidemiology and Statistics Sorbonne-Paris-Cité (CRESS).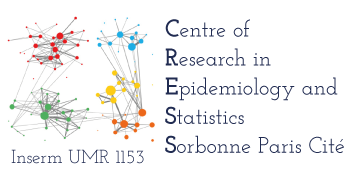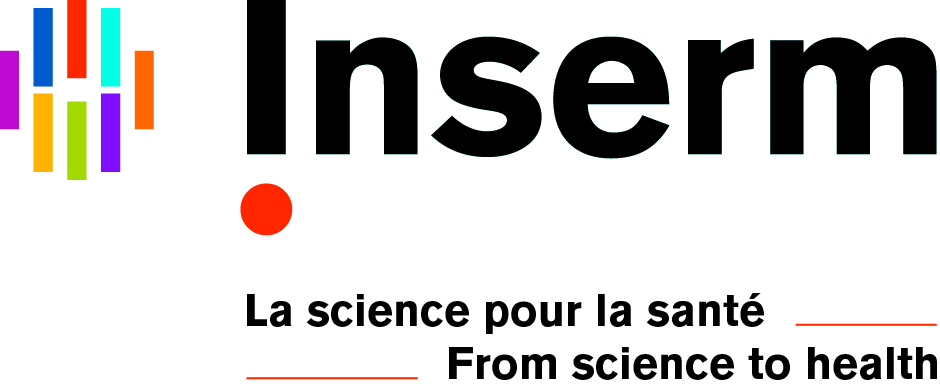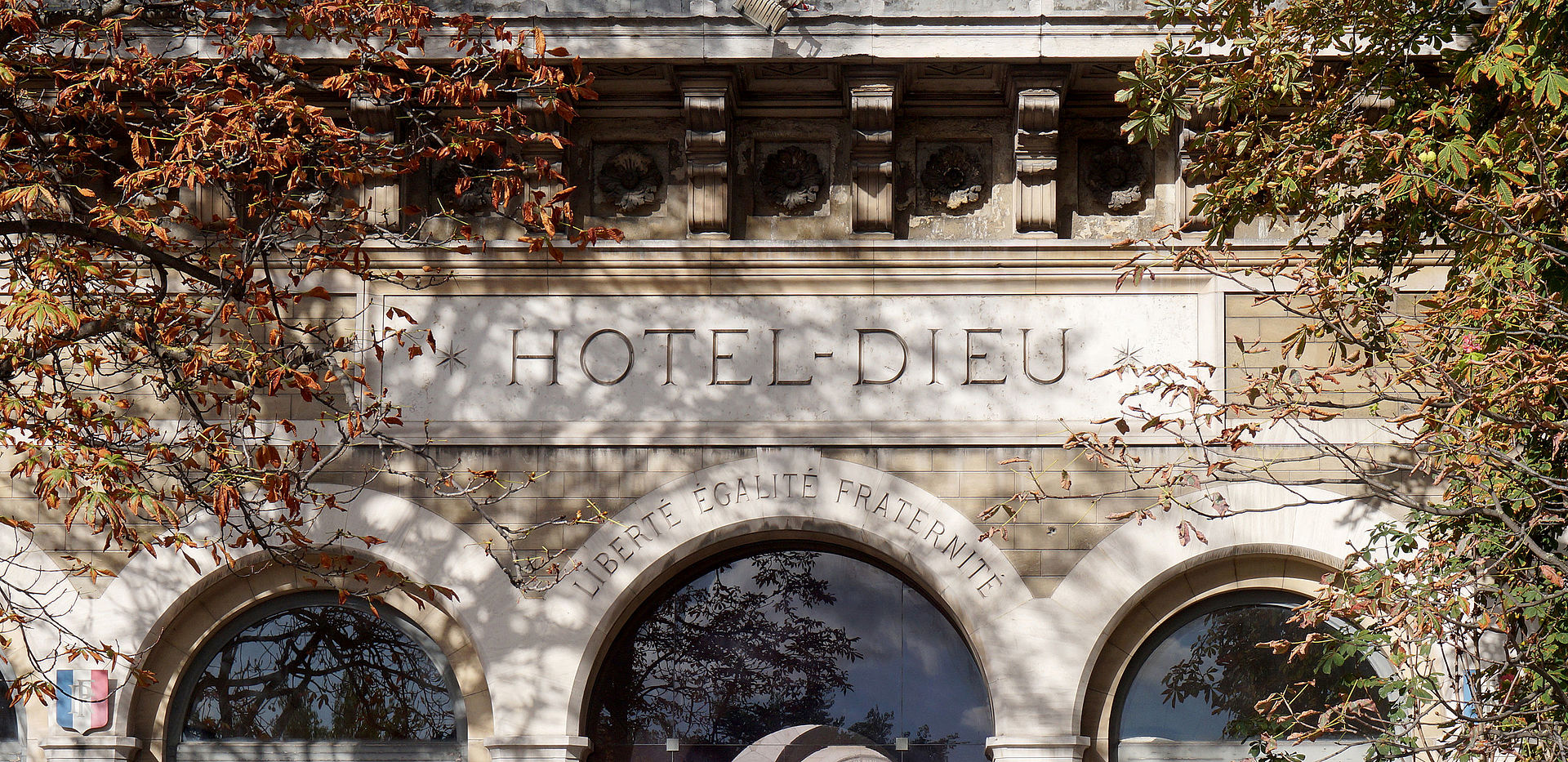 Credit @Stockholm
Contact :
For any comments or questions, please send an email to astrid.chevance@clinicalepidemio.fr